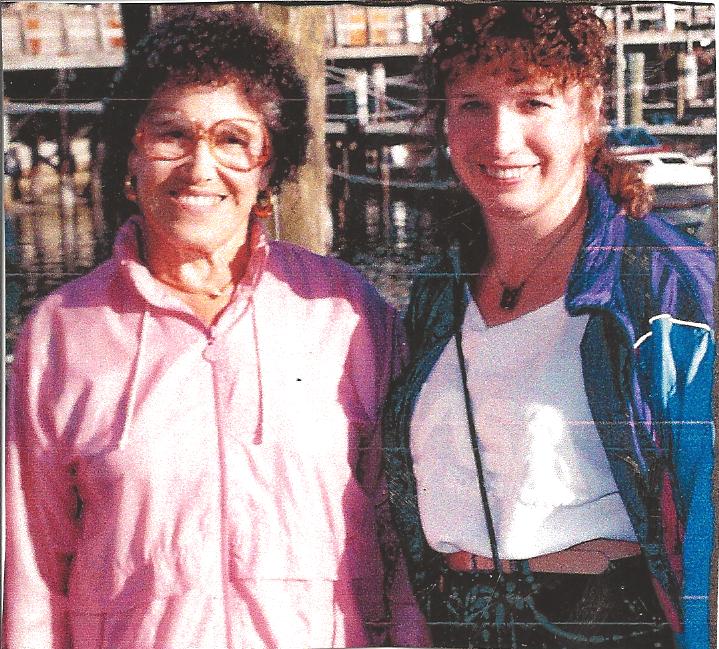 In 1997, a man named Tim Brennan was writing a column for the St. Petersburg Times. He had been diagnosed with early onset Alzheimer's disease. He lived in Michigan but his mother lived in Seminole. He was coming to visit mom and knew he wanted to share his story. I had been communicating with him about his writing and he said he could speak at my Barrington Terrace support group in Largo, FL. I spoke with the marketing person and administrator, and they agreed to host "The Tim Brennan Event". We had over 300 people attend and we were front page news. From this beginning, the committee decided we wanted to continue with this mission. We saw a huge need for more caregiver support services and education. Dementia Caregiver Resources was born and became a 501(c)(3) non-profit organization.
Our mission and passion is to allow caregivers to reclaim their lives. We have accomplished this in so many ways over the past 25 years. We have facilitated over 4,000 support groups, our caregiver getaways have taken us to Orlando, St. Augustine, Naples, Mexico, The Bahamas, and more. We have explored the beautiful world of Tiffany Stained Glass, relaxed in the shipboard atmosphere of cruising, heard Validation Expert Naomi Feil and were stunned by the Brain Bank program.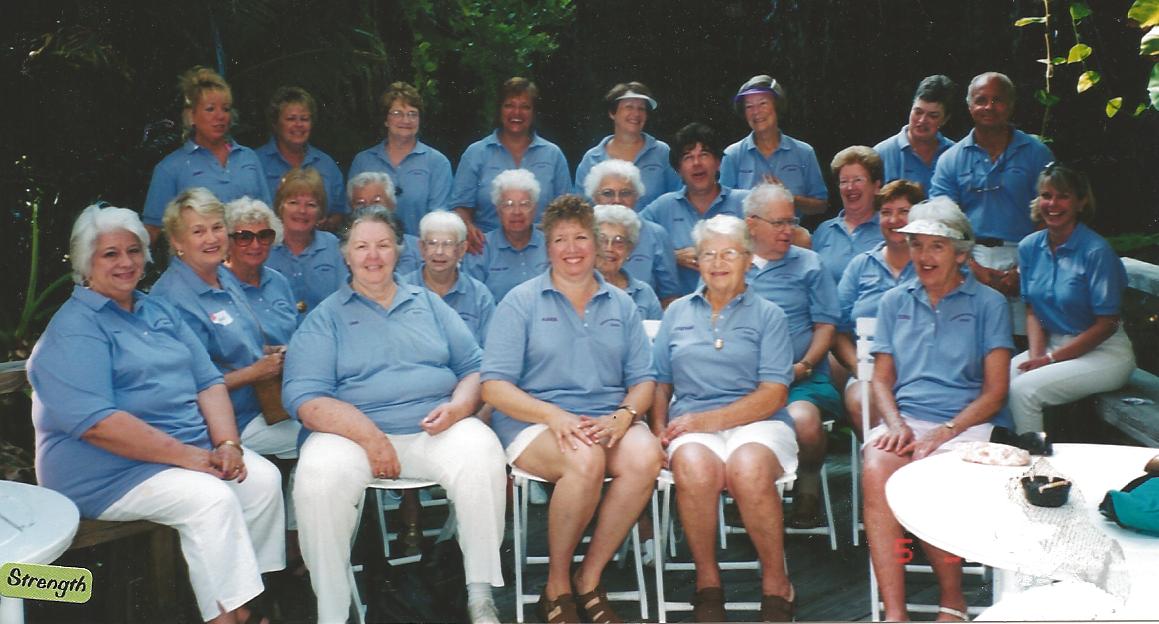 We provide Alzheimer's trainings for professional staff members in assisted living communities, skilled nursing homes, adult day care settings, home health agencies and Hospice. Our approved curriculums have been used all over the United States as a training guide and are considered truly innovative in the dementia world. We also offer online courses. Professionals go away with a better understanding of dementia and the unique challenges that it brings to the family.


We entered the Huntington's disease (HD) world and brought a new hope to families devastated by this inherited and irreversible diagnosis. We created a two day Florida seminar that brought professionals and families together to learn more, to gather information and to make connections for the future. Our work with HD directly influenced and helped to bring a new Center of Excellence to Tampa's USF campus. (There are only 17 states that have Centers of Excellence) This gave direction, support and education to a population that so needs our help and hope.


Our book was "created" over ten years ago. It started out as a 40 page guide and has turned into a 140 page "The Dementia Caregiver's Little Book of Hope". We are very proud of how many caregivers and professionals use this book for guidance and encouragement along the "pathless path".



Our wish for the next 25 years is that you will allow others to lead you out of the darkness. Take their hands and guide them through the roller coaster ride of life with a dementia. This is a passage like no other. With some Light for the Journey, you may be able to navigate and create the right combination for your family. Our continued wish for you is hope, help, heart, light, growth and love along the dementia journey.