Book Signings:
Come to any of these events to have your copy of "The Dementia Caregiver's Little Book of Hope" signed by the author. Books will also be available for purchase!
Grand Villa Health Fare - November 26, 2013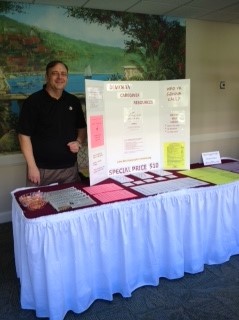 Jeff at St. Mark's Health Fair Event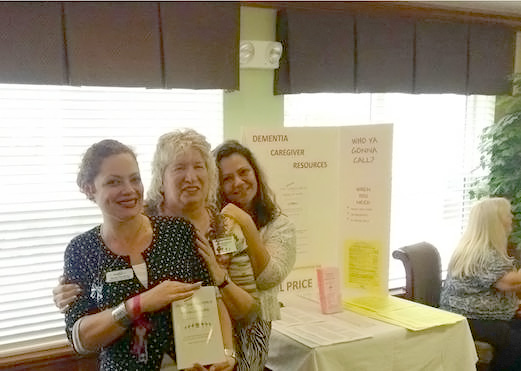 November 2, 2013 Educational Event
Book Signing at Bon Secours Place - October 2

Donate Now to Enhance the Dementia Caregiving Journey!

Karen Truman; Peter Rabins, M.D., M.P.H (Co-Author of "The 36 Hour Day")
Peggy Connelly (Director of Memory Care Sagora Senior Living); and Dale Davis (Community Liaison for Elder Law Attorney Sean W. Scott)
THESE ARE MY FOUR TAKE AWAY POINTS:
1. Dementia starts in the "Smell Memory" part of the brain.
2. All dementia's look alike.
3. 30-60% of Alzheimer's Disease is under "Genetic Influence".
4. His final word is that the treatments we have today "Stink".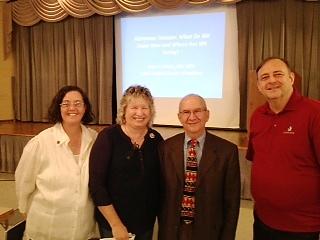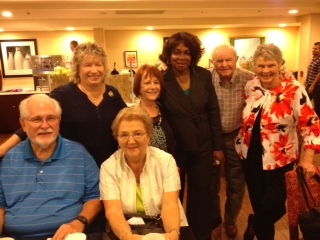 ---